The World Yoga Day, also known as the International Yoga Day, falls on June 21. The theme of this year is "Yoga for Peace."
The main aim to celebrate this day is to create an awareness worldwide on the importance of staying fit and healthy.
Prime Minister Narendra Modi in 2014 had suggested that June 21 be celebrated as the international Yoga Day globally every year. The word Yoga has been originated from Sanskrit word Yuja, which means 'to join or unite'
The first International Yoga Day at Rajpath, had created two Guinness Book of World records. First with the participation of 35,985 people and second. as many as 84 nations participating in the event.
Yoga originated in ancient India around 5,000 years back. Yoga is an amalgam of physical, mental and spiritual practice which helps enhance one's physical as well as mental health along with the self-healing ability.
Yoga also aids in combating stress causing changes in the genes, a study carried out by the researchers from Psychology at Coventry University in the United Kingdom, with Ivana Buric as the lead researcher, pointed out.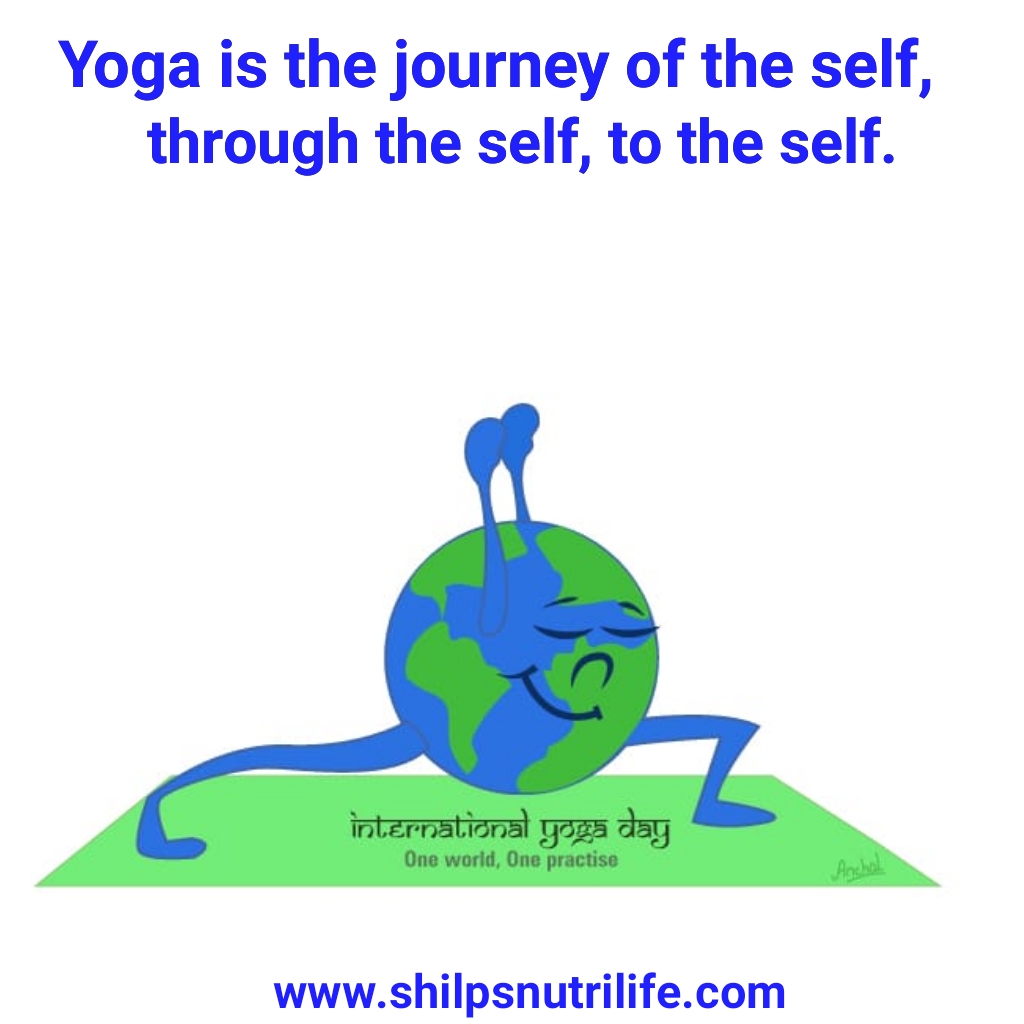 Yoga is the journey of the self, through the self, to the self.
#yoga #internationalyogaday #peaceofmind #stressfree