Keep Watching coming…..soldiers way of getting freedom from obesity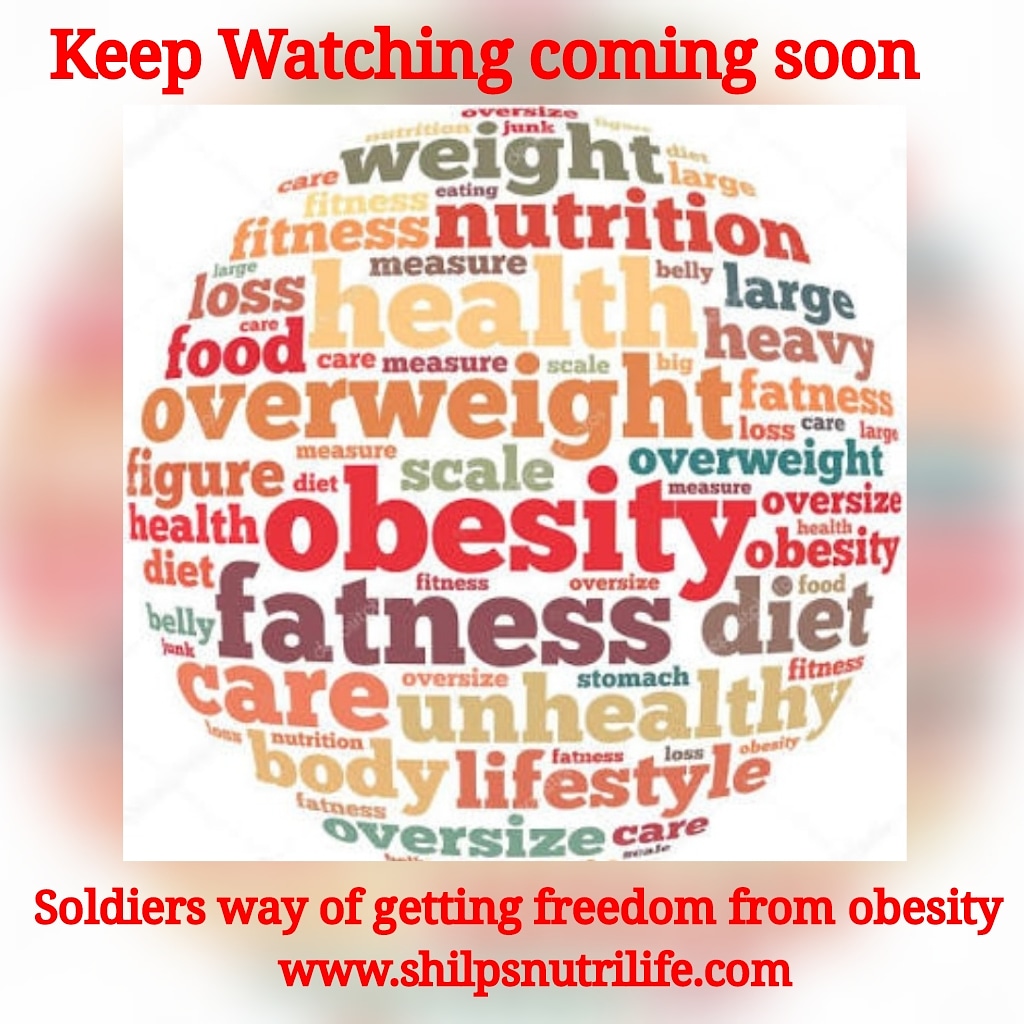 Independance from obesity
On this independence day here are a few steps you can take to win the battle of the bulge, just like how soldiers work, taking inspiration from them.
Is it time you yelled FREEDOM!? It is time you claim your independence? Let this independence day be a day you celebrate as the day you became FREE….free from unhealthy lifestyle.
#independenceday #diet #shilpsnutrilife #obesity #weightloss #freedomfromobesity