Ragi(nachni) milkshake – the energizing super drink
Winters are setting in all over… Do you know there are foods that turn winters less cruel. Some foods can provide you inner warmth and Ragi is such a food.
Instead of just warming your body with cups 🍵 cups of coffee and blanket, here is an "energizing super drink"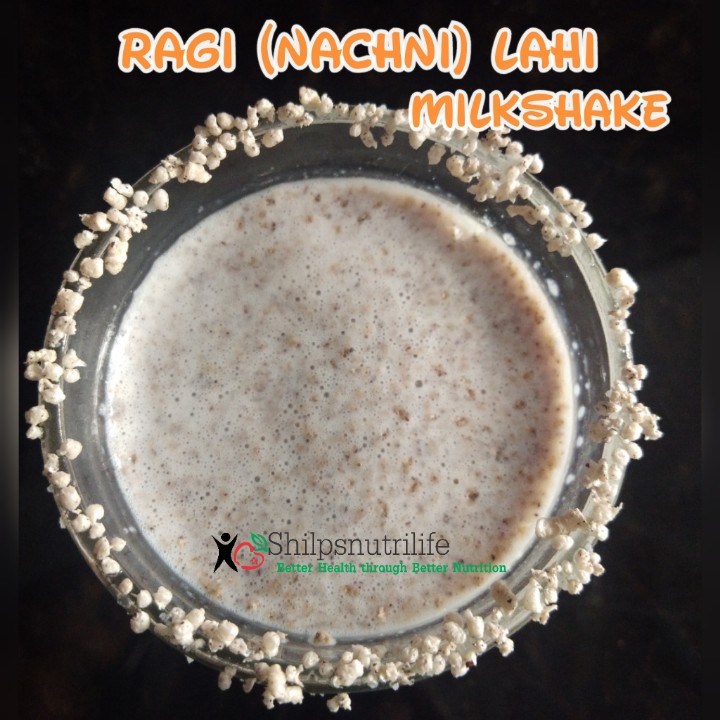 Ragi is commonly known as nachni, the ultimate winter food. Ragi or nachni has the ability to keep our system warm. In winters, our body needs additional nutrients and ragi can supply an ample amount of those nutrients.
This super drink combines ragi (nachni) with milk, making it a complete food, rich in energy, protein, calcium, iron and vitamins like vitamin A, D, B complex too.
Ragi(nachni) milkshake
Ingredients
Milk -200ml
Ragi (nachni) lahi -2tbsp
Jaggery /sugar/honey-2tsp
Method
Heat milk till it boils.
In a glass add 2tbsp of nachni lahi, 2tsp jaggery.
Pour hot milk in the glass and give it a quick stir…. Your super drink is ready to charge you up.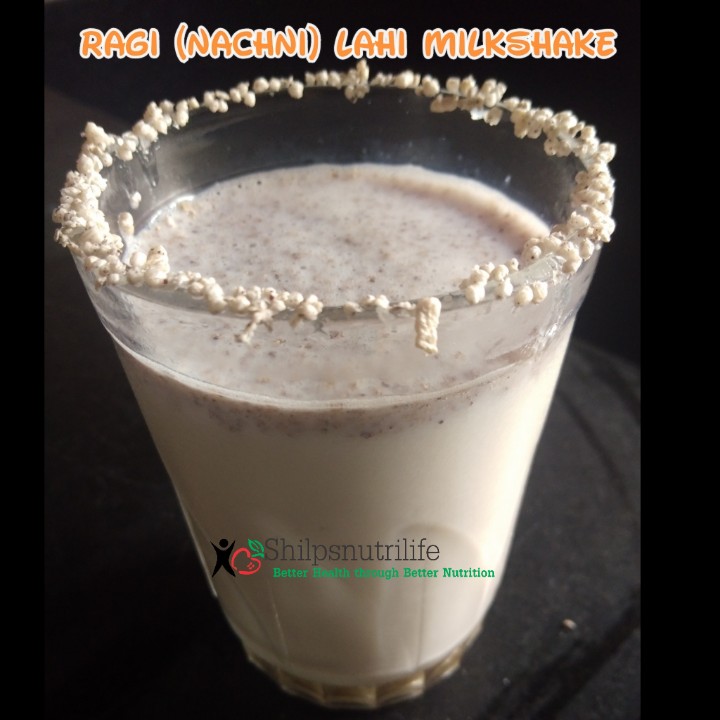 #eatright #ragi #nachni #milkshake