Something to seriously worry about
Earlier 24 friends pooled in together to buy a 12 Rs ball ⚽ today a ball can be got by one alone, but cannot collect 24 friends👥…isn't it true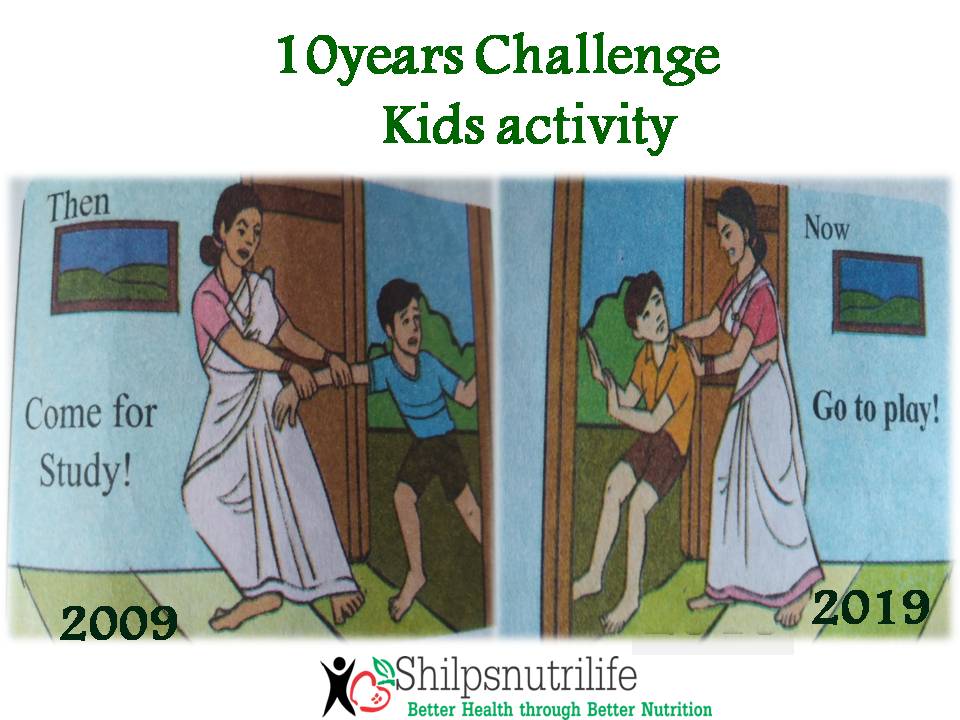 The use of electronic media📱 can be a big contributor to children's sedentary time. Move more🚶 sit less, every day!
A few years back mom's struggled… to get kids back home once they if ventured out to play 🏃🏾‍♀… But now a days it is the other way round. Mom's have to literally push kids to go out and play… Socialize right.
With this kind of technology where are we heading…. Obesity, diabetes, constipation, weaker bones etc ….work for this… Otherwise kids will have to carry this dangerous baggages along with them ahead.
#healthykids #exercise #healthylifestyle #10yearschallenge #shilpsnutrilife