Pregnancy Awareness Week – Nutrition in Pregnancy
12th feb to 16th feb 2018
Pregnancy Awareness Week is dedicated to strengthening pregnancy education and stress important issues that promote healthy pregnancy and safe motherhood.
Pregnancy is a wonderful phase in every woman's life. Diet during pregnancy requires special attention.
The increased needs during pregnancy are graded and scientifically programmed ensuring that a mother gains a definite amount of weight (fat gain) during pregnancy such that it serves as a 'reserve' to last for the period of lactation when she has to support breast feeding for her baby.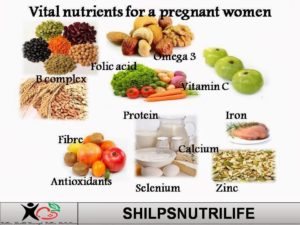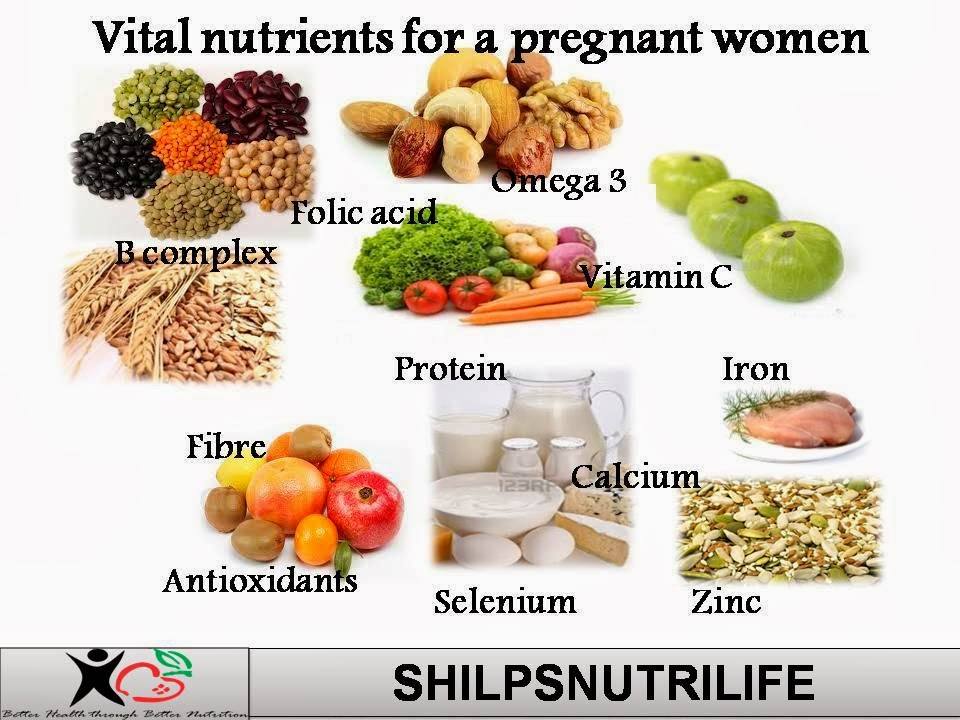 Vital nutrients for a pregnant women
B complex: Pulses, nuts, til seeds, whole grain cereals, green leafy vegetables, animal foods, milk and milk products.
Vitamin C: Amla, guava, capsicum, cabbage, lettuce, citrus fruits, green leafy vegetables.
Folic acid: Greens (spinach, mint,), pulses (chana, urad, chawli, soyabean), til seeds, egg, and liver.
Iron: Sheep liver, mutton, greens (cauliflower greens, chaulai, methi etc.), pulses, whole grain cereals, nuts and oil seeds.
Zinc: Til seeds, groundnuts, almonds, walnut, fish, cheese, egg, whole grain cereals.
Selenium: Fish, chicken, egg, oatmeal, wholegrain cereals.
Have Healthy Pregnancy.