Build your army or team
Independance from obesity
On this independence day here is the third step you can take to win the battle of the bulge, just like how soldiers work, taking inspiration from them.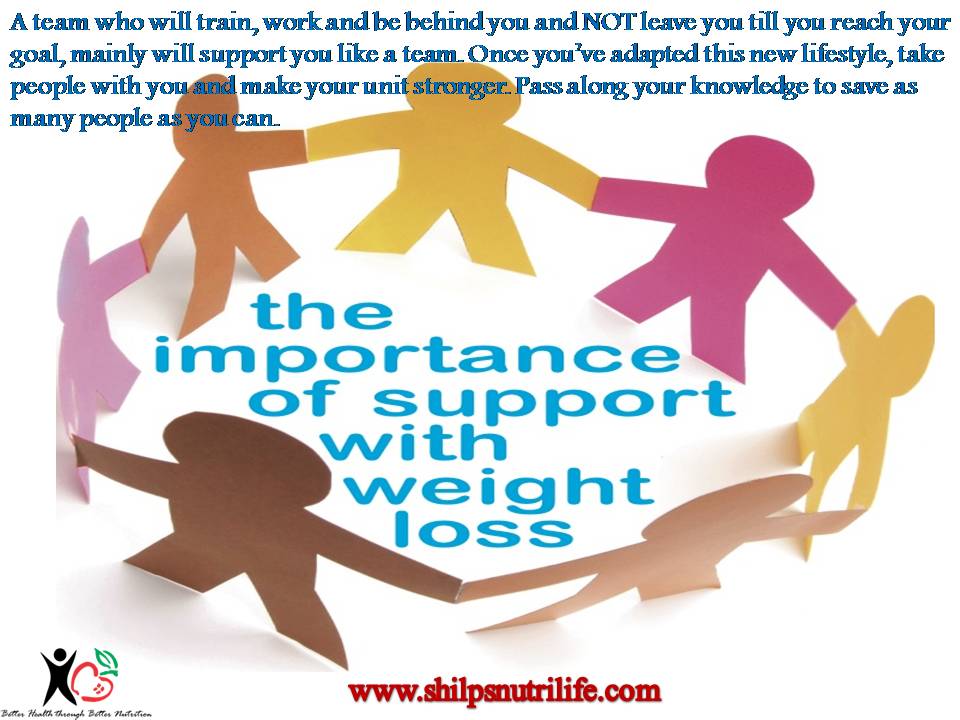 Build your army or team
A team who will train, work and be behind you and NOT leave you till you reach your goal, mainly will support you like a team. Once you've adapted this new lifestyle, take people with you and make your unit stronger. Pass along your knowledge to save as many people as you can.
#independenceday #diet #shilpsnutrilife #obesity #weightloss #freedomfromobesity