Winters are the best times to enjoy foods isn't it. The metabolism is high so is our digestive ability. Plus the wide range of foods available.. .that are fresh, organic, easy to digest,pure and wholesome.
If we can stock a few wouldn't that be amazing. So like carrots, fresh turmeric, Awla, green garlic etc… If we can somehow stock it for a few more days… Wouldn't that be great.. What say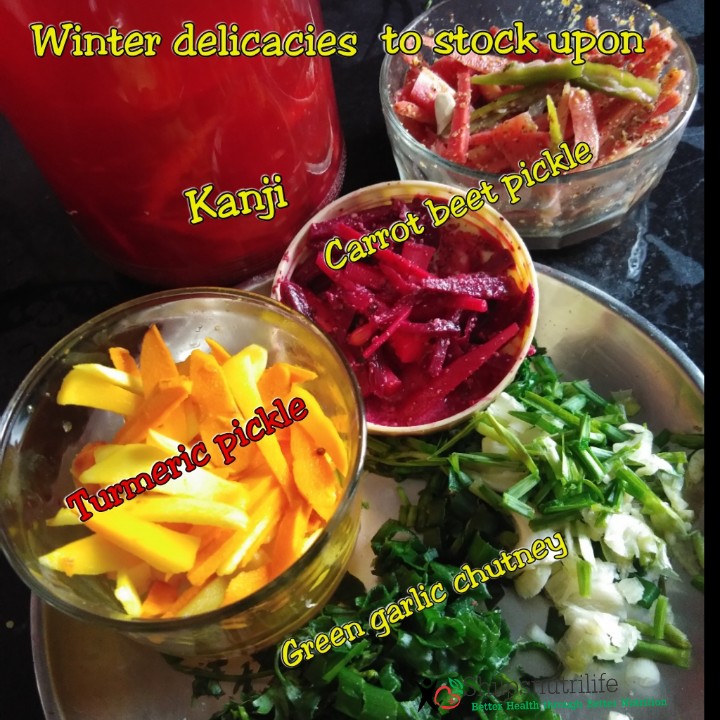 🌿Leaves like greens Methi, pudina, ambat chuka can be dried in shade and used later Similarly u can dry other leaves too in shade and store them in fridge and use it for sprinkling on various dishes like soups sandwiches salads or even in rotis.
Turmeric is an Indian spice that contains curcumin, a powerful antioxidant and anti-inflammatory compound. Due to this it acts as a natural pain killer and can be used to treat both internal and external inflammations.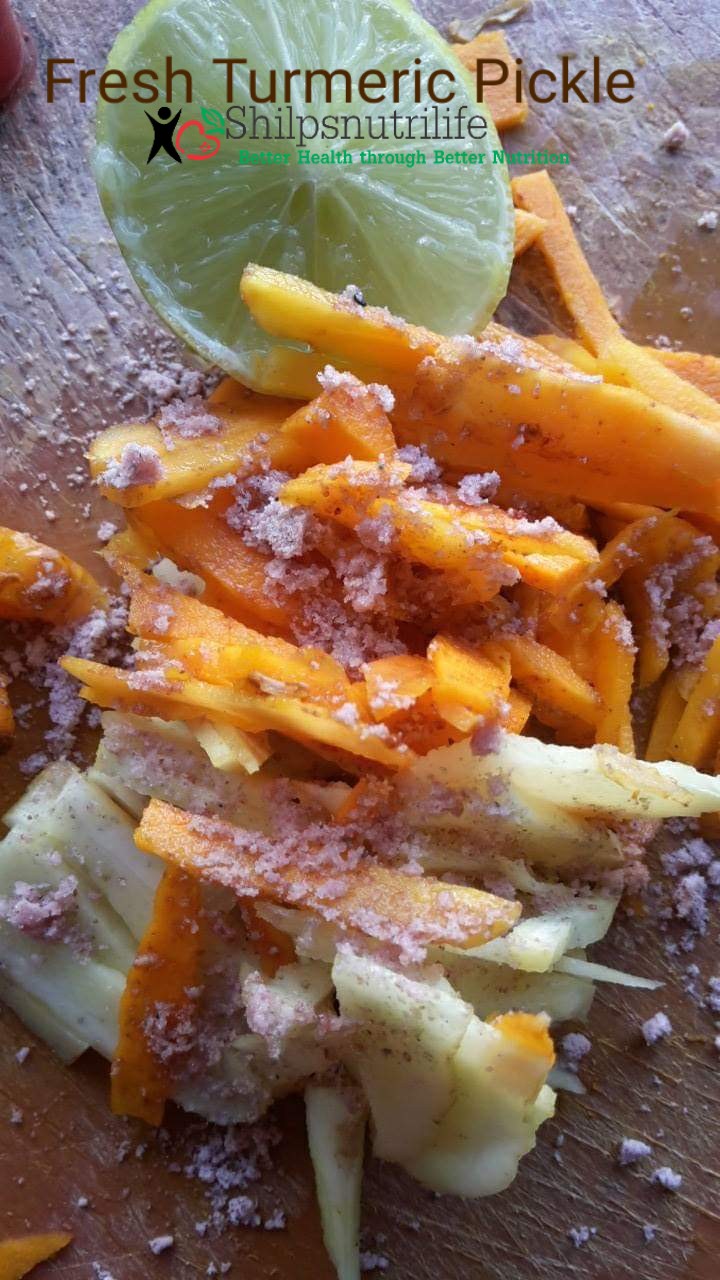 Turmeric pickle is very commonly made and stored in india. Also you can grind fresh turmeric with little water strain and fill it and keep in bottle and store in fridge stays up-to a year. Helps in cold and cough, have 2-3 tsp with honey during the day or add to your dals, infused water.
Carrots 🥕 The Power Crunch
Carrots are one of the most popular, versatile vegetables in the world.
Many studies have shown that beta carotene is crucial for improving immunity in the body, protecting skin and eye health, and fighting free radical damage that can cause various forms of chronic diseases like cancer and heart disease.
One way to store – Carrot or gajar kanji is a traditional punjabi fermented drink that is made in the winters, adding beetroot gives it rich dark purple color.
The kanji is made with simple ingredients – carrots, mustard powder, red chilli powder and black salt along with water.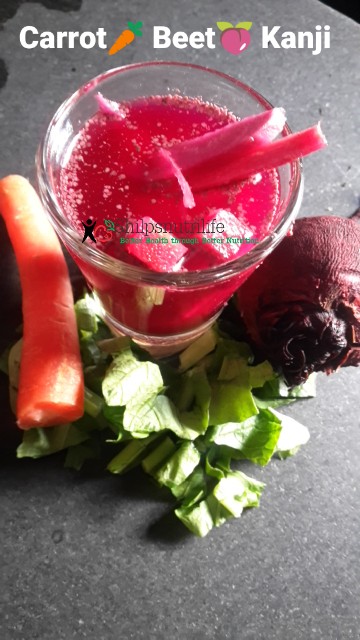 The mustard, carrot, beet added to the kanji helps in keeping the body warm in the chilly winters, you can also add some turnips to the kanji. These root vegetable promotes heat in the digestive process.
The whole drink is kept in the sun & allowed to ferment in glass jars or ceramic jars for 3-5 days.
The kanji drink is had as an appetizer. it has a sour, spicy & pungent taste. kanji is also a probiotic drink and extremely good for the gut. Enhances your immune system. This stays in fridge for 10-15 days. For Recipe carrot beet kanji
Another way is to make acarrot chutney which also stays for 10-12 days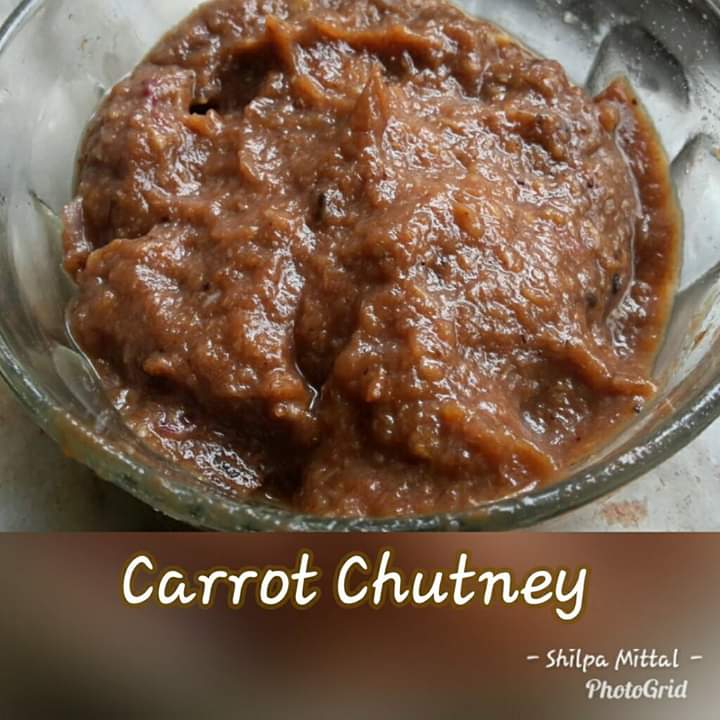 Even carrot pickle -carrot pickle stays for more than a month in fridge… A gastrointestinal treat… Full of probiotics..carrot pickle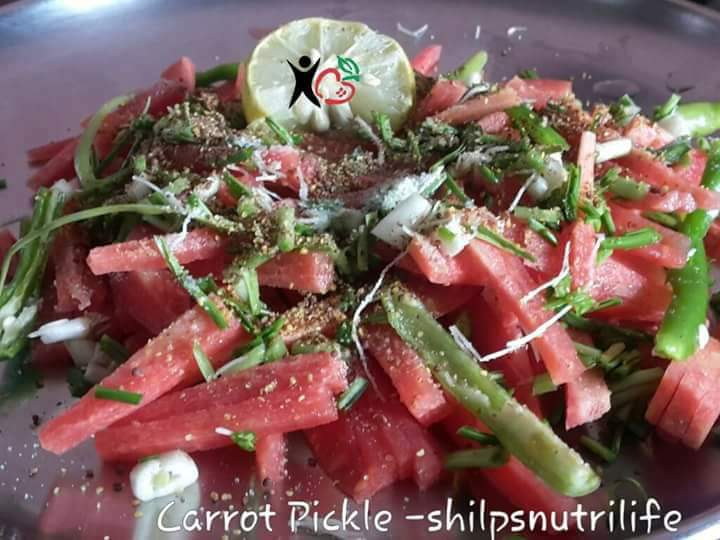 Green peas abundantly available…
Green peas contain a decent amount of heart-healthy minerals, such as magnesium, potassium and calcium. … Green peas also provide flavonols, carotenoids and vitamin C, antioxidants. Peas can be deshelled and frozen.
Next is awla
How do you all store awla
Usually murabba or in form of squashes or dried candy right.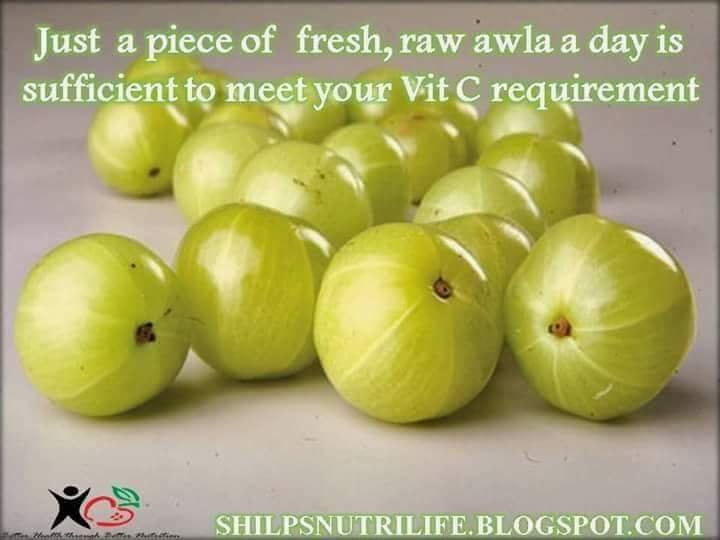 Amla or the Indian gooseberry is a super fruit packed with 20 times more vitamin C than oranges.
Amla has been used as powerful antioxidant agent that also boosts immunity. Amla restores the vitality and rejuvenates all bodily systems and therefore is used in maintaining good health of skin and hair.
It has cooling, diuretic and laxative properties. It also has antibacterial properties and helps in preventing infections and healing ulcers.
For Indians Recommended daily allowance for Vit C is 40mg and 100gm of awla contains 600mg of Vit C…..so just ½ a piece of fresh, raw awla a day is sufficient to meet your Vit C requirement.
Here is one method of storing Awla for atleast 15 days post it is out of seasonawla chutney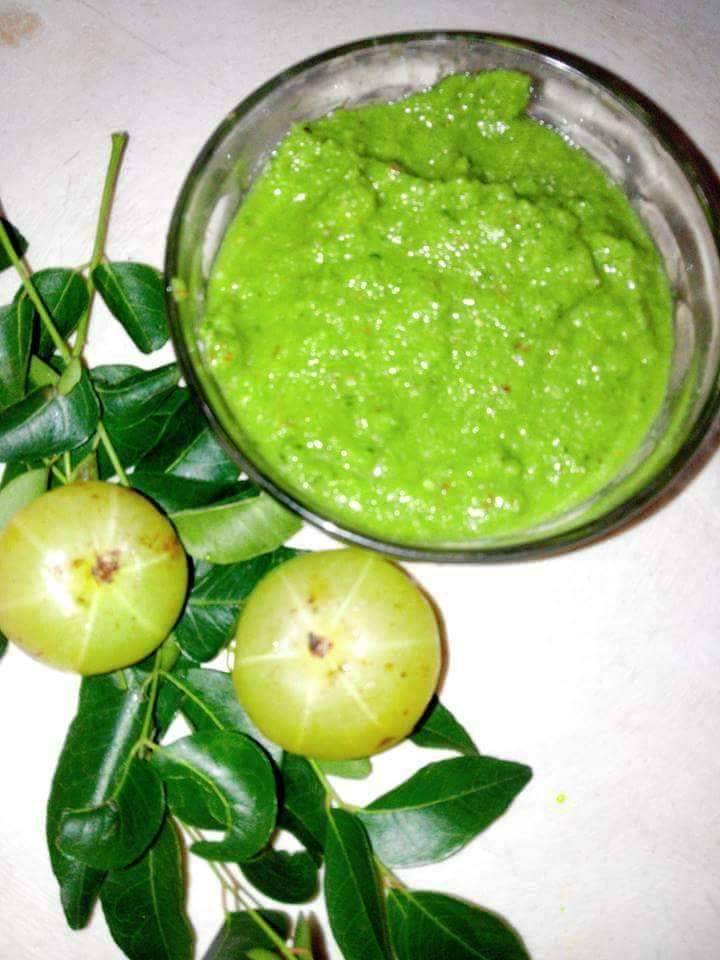 Green garlic
Great for reducing cholesterol, BP and with excellent aroma
Green garlic chutney
Heat the oil add a pinch of asafoetida (hing). Remove from the flame and keep aside to cool. Add green garlic, little chilli powder, jeera powder, turmeric powder and salt to taste. Mix keep it for 4-5 hrs to marinate. Store this in fridge.
Or combine with corriander chutney take half corriander leaves and half green garlic… Recipe Green chutney
If you too know of any other ways of storing them do share