Women's day special
A must follow rule for moms of young toddler – please don't eat leftovers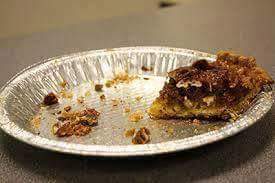 One rule that all you moms absolutely must follow is to never finish up the food your child has left. Eating the food left over on your child's plate is a very common phenomenon and this leads to the mom eating double and gaining unnecessary weight.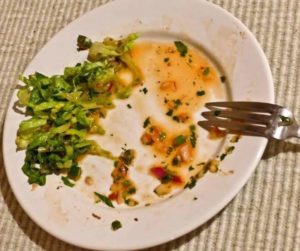 That food is designed for your kid and is rich in calories, fats which are required for their growth.
Eating even smaller amounts of foods over a period of time can result in substancial weight gain, let it go in the dustbin and please do not treat your stomach like one.
#toddlerfeeding #shilpsnutrilife #donteatleftover #eathealthy #healthykids #moms #stomachisnotdustbin